Why Should Your Trust WordPress For Development Purposes?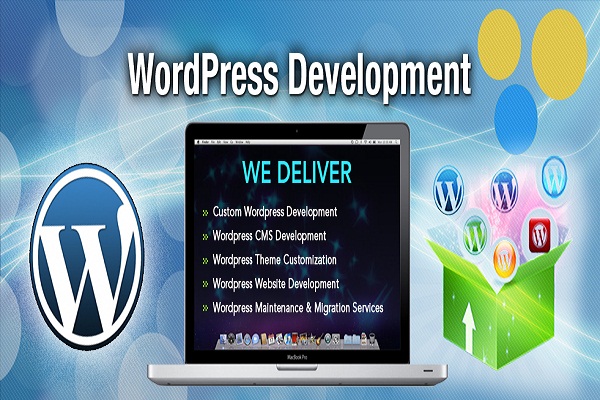 Many people think WordPress as only a blogging platform. They are wrong but only partially as since the launch in 2003, it has grown into a full-fledged CMS. Which means, it helps businesses in two ways – through its website aspects and blogging attributes.
More so, it's one of the most popular platforms around helping businesses realize their online goals in an easy manner. Both developers and users find it easy for content management tasks and this has made it one of top products in the domain.

Here are some of reasons that make WordPress so helpful for development purposes –
✓ It's very easy to use
✓ An intuitive interface further adds easy to it
✓ Formatting is easy so does the task of content management
✓ It does not take much time in adding new pages, blog posts or images etc.
✓ It's a browser-based platform so anyone can manage the site from any net-connected system
✓ Content management task is easy and it does not need the support of any HTML editing software
✓ No additional FTP or HTML software is needed whether formatting of text or uploading of doc or posting of blog
✓ The platform has very clean and simple code and this helps in their easy reading and indexing by search engines for more SEO benefits
✓ WordPress-powered websites rank higher in SERPs as they have attributes to add more value to SEO efforts
✓ Doing updates to the site does not need the help of a designer or developer as users can do it on own and get a superior control over every aspect of the site
✓ It's a highly customizable platform where it remains easy to bring changes to the design or look-and-feel aspect of the site and give users superior experiences
✓ Blogging capabilities are built in so businesses can reach to their target audience with the right kind of messages in an easy manner
✓ You can select one of many apps or plugins and extend the site functionality and impact its overall performance
✓ WordPress sites continue to deliver the same level of performance no matter how much pages or content or changes done to them which tells about their scalability
✓ And lastly, you can have multiple users for the site and assign weight to each of them
In overall, WordPress development services India are something your business should look to leverage to realize their online goals. This is how the business is grown on the internet.