How to Make Your Career Better in Web Development?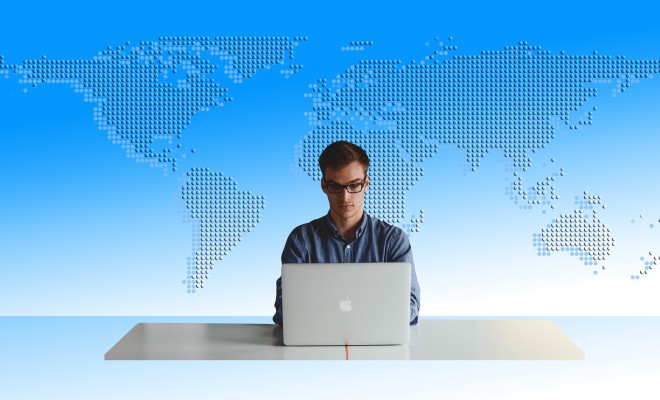 With the evolution of technology and trends craze among the candidates for making a career in web development is increased day-by-day. For this reason, most of the candidates nowadays choose their career in computer science engineering and information technology. The development gives you a huge scope and bright career opportunities. As a developer, you can work in any big IT or MNC's companies. As well as, you may start your own business in this. At the developer post, you can earn a higher salary package. There are lots of other benefits to starting a career as a PHP developer.
Set Your Goal: If you are serious about making a career as a developer then it is better for you to start early. Start doing market research in this. If you start early planning and early learning to become a developer then you can easily make your future bright. For this make your basic knowledge strong in all the languages that are used in web development such as HTML, CSS, PHP, jQuery, JavaScript and React etc. Start writing some short codes and even take the help of experts if you need. There are a number of online tutorials on web development available online you can also learn all the basic from there.
Start making your own website: When you are fresher then you can't handle big projects or you can't pick any projects from the market. So, you can start development by developing a website for your own. Think deeply, make a proper planning, make a documentary and write all the essential points for your website. Start writing the code you can take help from google and YouTube if you face any problem. Practice makes the man perfect. Do again and again to make a better website.
Start work as a freelancer: When you feel confident about your coding skills and you have enough knowledge and have some experience of development then start work on a freelance project. You can easily take a project by bidding on freelancer.com. At the initial level, start from a small project, do full hard work to make website attractive and good. After completion of some small projects, you can take big projects by showing all your previous projects and also you can bid high amount of money after working on some projects.
Start working on an open source project: Open source project is the projects where anyone can make modification in your code and that is available publically. If you involved in open source project then you can strengthen your development skills. In open source project, you can learn lots from the other people. You can make your social network strong by involving yourself in open source project.
Mention all your projects in your Resume: To get a better job in development mention all your projects in your resume. Also, share them on LinkedIn and google plus to attract the eye of a recruiter. When recruiters see your work results, then you will get a job easily. With the projects also focus on your interview skills, in an interview, they basically ask the very basics questions so make your basic knowledge strong and be updated with every kind of new technology such as GITHUB.
Khushboo Setiya is a blogger an online media enthusiast and who loves to pin down her views on a number of topics that interest a reader. She loves to write about various related topics such as Web designing Techniques, Digital marketing, career guidance, Job searching Techniques, IT Development and much more.