How To Find The Best Web Development Company For A Startup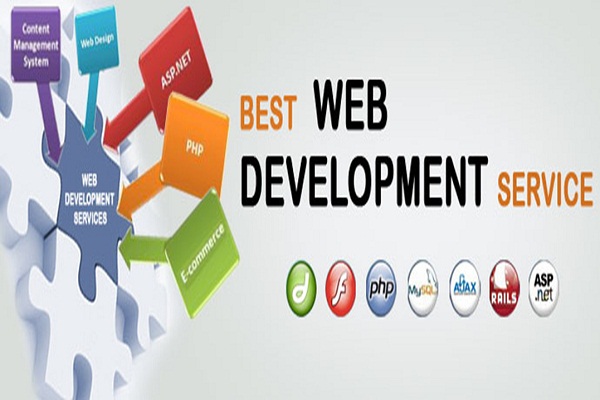 Every startup faces a big challenge while hiring the right developers. It becomes a tough decision to take since hiring an in-house developer is the better option but can be quite expensive. On the other hand, outsourcing comes as a cheaper option, but it is riskier.
Even though outsourcing has been associated with certain risks, it is unwise to completely overlook this option. Choosing the best web development company that meets all your needs is very crucial for the business. It should know the value and importance of branding along with the need for a business to grow itself in a dynamic market. The key is to find a partner with all the experience and expertise that you are looking for. Keeping the following points in mind will help you make a the right choice.

✓ Docs and Specs
A developer from Google or Amazon will fail to deliver what you expected unless you provide them with specs and docs, elaborating how the product should look like. Specs are important and it is crucial that you should have your specs reviewed, discussed and agreed before closing a deal with a web development company. A common mistake a startup usually makes is to start working on a project whose specs are not well defined. As a result, the product owner expects something while web development company delivers something else.
✓ Sourcing the Workforce
Freelance marketplace like Elance, Freelancer and Upwork are good sources. There are smaller sites as well where you can find contractors for short term projects. In you are hiring for long term, it is better to settle with reliable companies and freelance sites that offer protection programs for clients.
✓ Credentials/Portfolio
You should NEVER start working with an agency that has little experience in the field. The company might have good experience in PHP, but what good is it if they are helpless with Java or C# irrespective no matter what engineering resources they have. For instance, if you are planing to launch a great jQuery powered site, you should look for a company that has several enterprise level jQuery projects in their portfolio.
✓ Versatility
Look for a company that is well-versed in neighboring technology as well. You'd be in a tight spot if you needed a cluster of database like Mongo and the company you are working with has no developers proficient in Mongo and its API. Hiring another company just to write a connector for Mongo is neither a viable option.
✓ Variety of Services
Web development is a complex process that requires all round specialization. It is not limited to coding, but it also includes areas such as scope study, quality control, team building, and risk management in every stage of web development. It is important to clarify these division of labor in order to understand the areas of responsibilities. You should closely monitor the services provided by business development and project managers.
✓ Costs
Cheap isn't always good, neither is expensive! Get quotes from different vendors and try to find the sweet spot!