Enhance The Capabilities Of Your Business With Salesforce Professional Services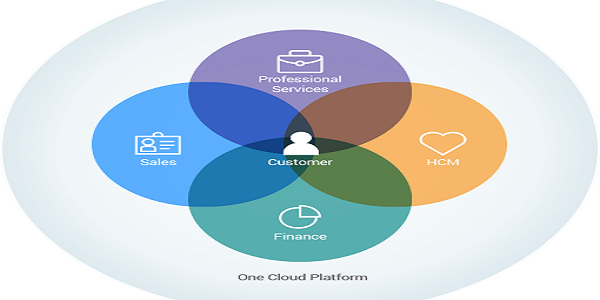 Salesforce is the company that has given us the world's most popular CRM. It's an organization that has redefined the way businesses connect to customers. More so, it's a brand that has added a new meaning to the idea of building more meaningful and lasting relationship with customers.
Salesforce and its CRM platform have offered businesses an opportunity to understand customers in a superior way and meet their requirements in a quick and efficient manner. More so, they both have brought new opportunities and more prospects to tap into and grow the business beyond its potential.
Your business however will need salesforce professional services if it wants to leverage the CRM platform to the core. These services help a business boost its level of competencies by extracting the maximum out of cloud computing.
There are four professional services that help with Salesforce, including:

Salesforce Quick Start
What should your business do to get the most out of the world's leading CRM platform? They should go and get cloud computing implemented. Without this service, it would not be possible to streamline processes and organize operations. As a result, the overall productivity of the business would never improve beyond a point.

Pardot Quick Start
The days are gone when your business used to manage its sales leads in an email box. After all, nobody uses Excel spreadsheet anymore these days to manage their sales pipeline. Why? Because, businesses have understood the value of marketing themselves better using Pardot Quick Start.

Salesforce Integration
What would your business do to gain more mileage from its Salesforce investment? It would go on and integrate the CRM with different systems and databases to spread the virtues of cloud computing further. Such an integration won't be easy unless you hired experts. So, be careful and hire only experienced professionals for the task.

Implementation and Consultancy
Customization is the best way to maximize Salesforce investment. In this way, a business can get process or operation-specific features. For such implementation, you need guidance and advice of experienced consultants. So, take your decision with care and get the most out of your salesforce platform.
Conclusion
In a nutshell, your business should invest in a platform which is packed with a whole host of features. After all, these very features let the business enrich and stay ahead of the competitive. So, don't get late and hire professional services to grow your business in the desired manner.