Reasons To Choose PHP Over Other Programming Languages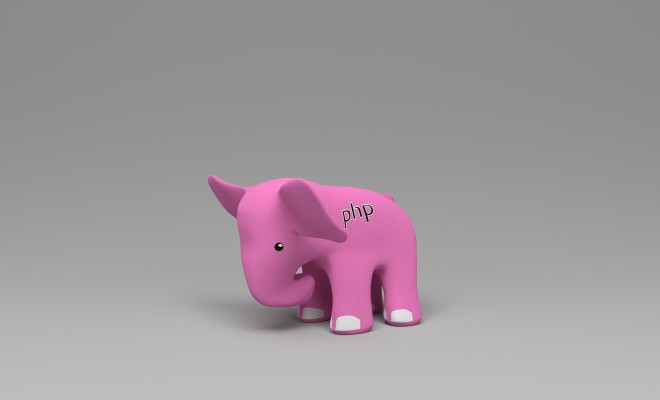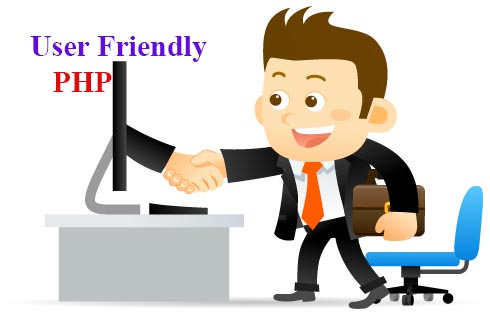 In earlier days, building a website was a tough nut to crack but choosing a programming language was not an issue to debate on as there were just a few. But now, in this ever-changing era, programming languages have become quite easy but daunting to choose. There are numerous programming languages that have been in the picture for web developers and designers to create masterpieces.
Lately, a debate was being held between PHP and ASP but it couldn't last long as PHP took the applauds because of its vigorous upsurge in popularity. As you are familiar with Facebook and WordPress, they both are built using PHP language due to which, it is becoming famous day by day.
Nowadays, most of the mammoth companies ask for programmers who are sound with a couple of languages but PHP is high-in-demand. Here are various reasons PHP is given priority over other languages:
PHP is a very easy language which takes hardly a few hours to get through. Developers do not face any difficulty in learning this scripting or programming language. Its syntax is similar to that of C language. Even if you are sound with only one language, especially HTML, developers will be able to pick it up easily.
As a developer or a programmer, the last issue you would want to face is to get stuck with coding and is not aware of options to get some help. Here, PHP takes all the bonus points! Since, it is a popular and enormously used language, finding assistance is not difficult. The best part is you can get a free support through various blogs, articles, forums and social media. It is possible just because it is an open source scripting language.
If you are finding a programming language that is flexible enough, PHP is first and last option to go for. Rather than using ASP, C++ and C, you can use PHP. It diverts the vast traffic towards your website, resulting in more visitors and increased sales. As compared to others, it is a friendly language.
Languages like C and C++ doesn't come with enough frameworks whereas PHP possesses numerous frameworks which make coding and programming a lot easier and effective. It is another proof of how strong the community of PHP is. Some of the examples of frameworks are Cake PHP, Zend, Symfony, Slim, etc.
So, these are some, of course not all, reasons to consider PHP over other programming languages. To create a business site for your company, start using PHP development services India, to get a highly responsive and worthy website.