Why Should You Hire A Web Development Company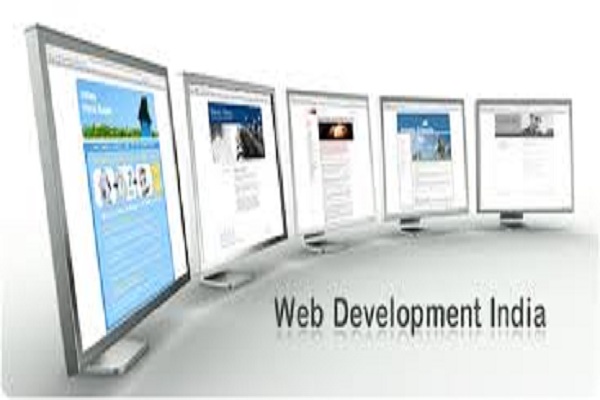 The world has gone online. You can't afford not going there. The internet is brimming with prospects and your business should look to leverage that. The only way to do it successfully is by entering the digital space. And this is a task done with the help of a website only. Having only a website won't help your business beyond a point. So, you should look to get a feature-rich website that is designed especially to fulfil your business' online ambitions. And such a website can't be designed and developed unless you hire a top web development company.
Web Development
Here are some important considerations before hiring a company for web development purposes –
✓ You should only hire a company that has proven credentials of developing simple, easy to read and user-friendly websites.
✓ Your focus should be on finding a company that knows inside out the latest web technologies to deliver technically superior websites that are easy to navigate and that add value to users.
✓ The company should have delivered websites that are viewable in all screen sizes and that deliver consistent experience across devices and systems.
✓ It should know the science behind developing 'quick to load' websites by using graphics and sounds so that users can access every part of the site in quick time.
✓ A good company would be one that delivered you a website that is free from dead links and that has only workable links all over the site.
✓ Your website should be browser compatible so that users can access them without facing problems of any nature.
✓ The company should understand how to develop websites that are a perfect match to the brand ethos and customer sentiments of the business.
✓ A good company is one that knows how to make websites keeping in mind the target audience of the business.
✓ The purpose of your website is to inform, enrich and educate user and reach to your target audience, and this is possible only when things are simple and easy on the site for users to access.
✓ And the site developed should be clear in its intent and it should be to-the-point as this works best for your business in terms of conveying brand ideas to users.
In overall, you should not trust any and every company claiming to deliver top-class web development. Rather, you should check the track record of it before hiring it for your web projects.
Save
Save