8 Reasons To Use WordPress Cms For Your Next Website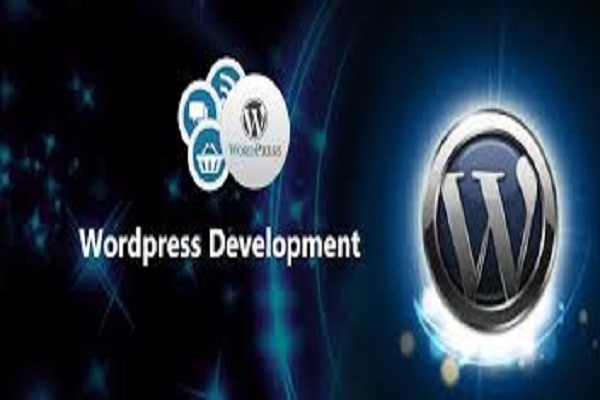 It's important to select a right content management system (CMS) to get a high-quality website. The online success and performance of a website will depend a lot on the kind of framework it selects. After all, businesses can only benefit when they have a feature-rich, advanced and user-friendly website that enables easy editing, simple content management and hassle-free updates.
Before selecting any CMS, it's important to know that there is one product that is used for one in every four websites created worldwide. You should know that there is a CMS that captures a global market share of 69% with 25% websites existing in the world. Yes, we are discussing about WordPress CMS which has some 77 million blog sites under its belt.
Given such staggering stats and figures, it becomes important to know what makes WordPress such a popular content management system in the world.
Let's look at those reasons in a detailed manner:
It's free & open source
WordPress is free and open source which means, anyone can use it, edit it and spread it afar. You can even find it source codes easily. It can be used without facing any duration restrictions.
Versatile and flexible
This CMS can be used to create any type of website. It's not only a blog publishing platform and it comes packed with a whole array of themes and plugins. From an e-commerce site to blog to video sites to social pages and much more, you can create all using this framework.
SEO friendly
WordPress is an SEO-friendly CMS which means it helps websites get better ranks and visibility in search engines without much of an effort. Since it comes packed with some powerful SEO plug-ins, sites using it can save a lot of cost that goes into optimization.
Feature-rich
It delivers fast loading speed and lets developers understand what good coding standard is. It provides easy navigation and image optimization features. More so, it creates XML Sitemap, enables easy social media integration and brings a responsive experience to users.
Easy to use
WP needs just a one-click installation to get ready for use. More so, only the installation is enough for users to start doing blogs and pages together with doing a coding-less custom configurations.
Easily customizable
From design to colors to features, developers can customize every aspect of a WordPress theme and meet their specific targets. A coding-less customization is now a reality.
A big community
When it comes to active users and developers, WordPress tops the CMS domain as it has a vast community on the internet. More so, it has forums, reference materials et al to tackle problems of users from across the world.
Secure
And lastly, WordPress is a highly secure CMS which makes it a popular choice for personal and professional usages. All security risks are tackled easily with regular updates from WordPress.
Conclusion
In overall, a business should trust and hire only an experienced WordPress development company to realize its goals in a timely and desired manner.