Leverage WordPress Cms And Fulfil Your Web Development Goals With Ease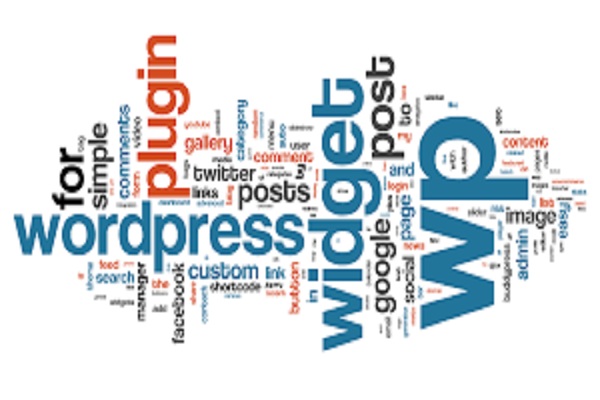 When it came into existence in way back 2003, not many took it seriously. Users and experts saw it nothing more than a blogging platform. Over the years, however, WordPress has grown popular and now it ranks among top platforms for web development. More developers and businesses now putting trust on this feature-rich platform to get great results for their website or web development. Quite clearly, if it is so much reliable, there has to be some reasons and it'd great if we know them well.
Here are advantages that WordPress brings to web development –
✓ First and foremost, it's an open source platform thereby bringing the ease of playing with source codes, adding as may features as possible and all that without paying more than a dime!
✓ It's considered one of easiest platforms to use by developers and apart from an intuitive interface, it delivers amazing ease and speed of adding new pages (or blog posts, images etc.) on a regular basis.
✓ It's a browser-based platform thereby gives admins a choice to manage their website by logging in from any net-connected computer.
✓ From creating a new page to uploading images, from formatting text to uploading docs (videos etc.) – all can be done without needing HTML or FTP software.
✓ WordPress-powered websites or online applications enjoy superior search engine rankings as they come with simple and clean codes which helps in easy indexing of its pages.
✓ Making simple updates has turned so amazingly easy with this popular platform, so much so that you needn't take help of a web designer for any updates which lets to have a greater control of the site.
✓ Customization benefits are available with this platform and it's easy to customize the visual facet (look-and-feel) of the site to give unique experiences to users.
✓ Apart from an array of built-in blogging capabilities, this platform comes packed with lots of free yet powerful plugins to let you extend the functionality of the website with effortless ease.
✓ WordPress-powered websites continue to maintain their level of scalability, efficiency and performance irrespective of the number of pages (even if they're into thousands) and blog posts are added to them.
✓ And lastly, it gives admins an option to have multiple users for the site let each user have unique access levels and capabilities to each user.
In a nutshell, your business should look to benefit from WordPress development services India to grow and expand its base in a cost-effective manner.
Save