Your Online Presence And Benefits Of Using WordPress Platform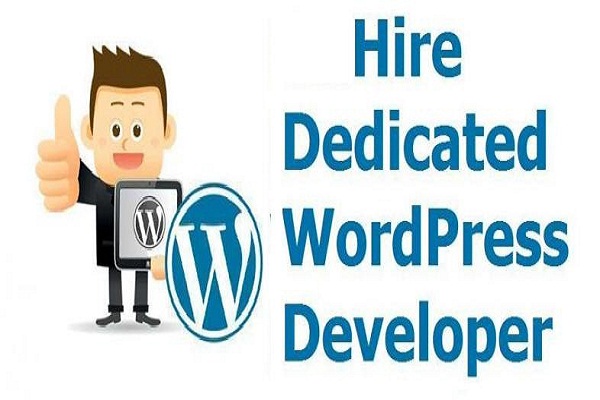 Your business will grow and expand if its online presence is superior. Which is possible only when it has a good website. Without selecting a right platform, no business in this world can excel on the internet as features and functionality of the website make a difference.
So, you should trust a platform which is trusted and proven. WordPress is one such software that comes packed with all those standard features needed for web development. You should then leverage it and help your business make its online presence felt.

Here are some of reasons of using WordPress for superior online presence –
✓ It brings the benefits of blogging and software together and let businesses perform better on the internet
✓ The platform is easy to use, has an intuitive interface and brings convenience with the task of content management
✓ Right from publishing posts to organizing any type of content to editing blogs or whatever posted over the site – this platform brings ease with them all
✓ No additional HTML or FTP software is needed for tasks as varied as a new page creation, text formatting, image uploading etc.
✓ Search engines find it extremely easy to read and index content of WordPress-powered websites and this brings favourable ranking and visibility on the web
✓ SEO targets are simple to achieve as the platform packs in all optimization features and give an edge to businesses and almost each of their element
✓ A lot of money is saved which often goes into hiring designers to do simple updates of the sites as this task is so simple to be done by own
✓ It's hassle-free now to customize the design or look and feel of the site and this is how your website can offer superior experience to visitors and boost its conversion prospects
✓ A whole array of plugins are available and most of them for free, so businesses can choose accordingly and extend their functionality and enhance the performance
✓ Sites developed using WordPress are scalable in nature and their performance remain the same irrespective of the number of pages or blogs being added
✓ And lastly, it's now simple to set-up multiple users for the site with assigned capabilities to each of them to help boost the performance of the site
In a nutshell, you should hire dedicated WordPress developer and benefit from one of top CMS software around. This is how your business can grow on the internet.