Why Salesforce is Important for Your Business?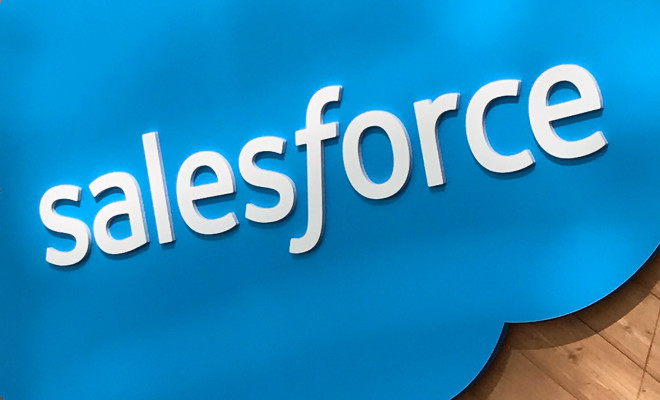 We know Salesforce is the domain-leading CRM platform in the world that brings together the best of mobile, cloud and social together. Its greatest strength is its ability to being customized to suit specific requirements of businesses across industry verticals. This is how you can boost your ROI and match to the workflows of the business.
With customization, you can support your teams and help them perform better. You can let teams to connected using the same device and that too, even without bothering about distance and geography. So, be it sales team of marketing team, your level of productivity is bound to go in the wake of streamline operations.
Here are some of benefits of Salesforce customization –
It's possible now to run your business from anywhere without being burdened by hardware or software
Salesforce is customizable and this is why you get to invest in innovation and not in infrastructure.
It's now possible to automatic upgrades and new features to devote more time to the business
You needn't bother about the security of the data and your business is now going to be built on the most trusted cloud in the world
You set to get granular control over everything with a multi-layered approach to data security
It's now possible to run apps securely alongside enjoying automatic scalability and backup
Businesses can now make Salesforce work the way they want and meet their requirements perfectly
It's very much feasible to change the CRM and become more agile and enhance the level of productivity of the business
The core platform of the CRM can be customized and own apps can be developed using tools
Businesses can leverage pre-built applications which bring powerful and industry specific solutions
You get apps based on reviews and installs and this is how your business grows with the CRM
3rdparty apps are there to leverage and extend the CRM into any industry or department of choice
Risks can be tackled with ease and the business can be made to grow faster with customization
You get to benefit from a platform where everything works together and where you can improve every aspect of the business
Customization gives you a chance to realize the true potential of your business and achieve its objectives
In overall, we can see how Salesforce customization is helpful to your business. So, hire experts and let your business flourish in the way you expect it.