Why Web Development Is Important For Your Business?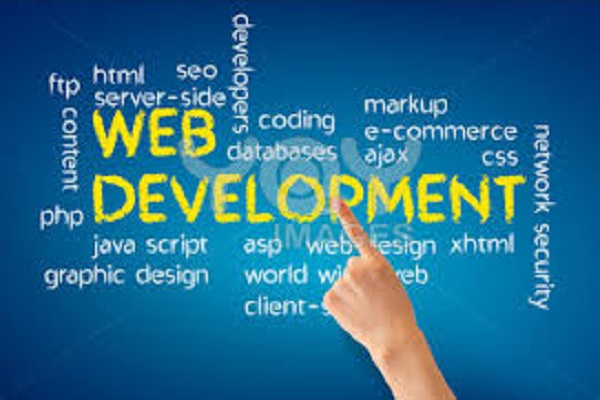 We all are aware how having a feature-rich and technically adept website is key to achieve success on the internet. We also know that taking the business online will turn futile if the site was not developed properly. In a way, online success depends a lot on the kind of development a website has gone through. We know that design and development are two entirely different aspects both unique in their own ways.
Most of us however don't know that it's the development that is more important for a website than designing. After all, it's the technical features alone that make websites achieve their intended purposes on the internet and help businesses grow their base. It's therefore important to understand what to expect in the development to make online efforts a success for the business.
Let's look at benefits of web development:
Simplicity to users
It's the development work alone which is responsible for delivering simplicity to users. Which means, if a website is developed properly, users will find it easy to access every part and portion of it.
Easy navigation
Users on the internet love to visit only those sites that provide easy navigation. They don't want to be on sites that confuse them and make their efforts go waster. They won't ever return to a site that does not give them the freedom of navigation easily from one point to another.
Usability aspect
The foremost purpose of a website is to let users access all its content and information in the easiest way possible. They want no troubles come their way in reaching from one point to another and they want visual clues to be present at right places to help them along in the endeavour.
Fast loading speed
Users will move away from a site which takes longer than 2-3 seconds to load. They don't want to struggle with a site that takes eons to load. This is where development plays a critical role and it helps deliver websites with fast loading speed.
Secure
If a website is engaged with selling or some products or services, then it has to be secure. Which means, users won't trust unless the site has SSL certifications and encrypted communication. Without these features, users generally stay away and rather buy from only secure sites.
SEO friendly
Websites that are designed keeping both users and search engines in mind often go on and achieve their targets with ease. Being friendly to search engines means having right coding, right tags, keywords, original content and all those Meta things that make sites SEO friendly.
Multi-browser and multi-platform support
Websites that don't have multi-browser and multi-platform support won't reach to as many users on the internet as they would other have done. After all, no all users access the web using just one browser or any single platform.
Conclusion
In a way, businesses should understand that hiring only the best web development company in India can help them realize all their targets on the internet and grow their base in the desired manner.