Benefits Of Using Drupal For Your Website Development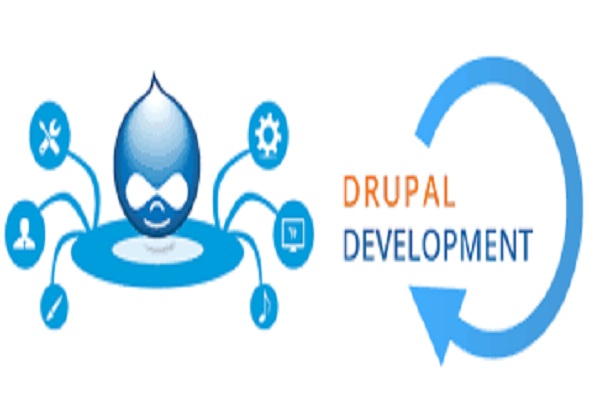 Every business looks to build a robust web presence and reap rich rewards. The task is easier said than done as it involves sustained efforts, and a high-quality website. Such a website is not possible unless a right platform is selected.
You will need a scalable, flexible and feature-rich content management system to realize those goals set for the business. There are many popular CMSs in the market but you should trust only Drupal as it bring a wide range of benefits.
Drupal will help you get rich rewards with your web development, including –
✓ Simplicity and richness of feature
Managing users and content will be extremely easy as it has all those back-end systems needed to run the site efficiently. It's easy to install and set up.
✓ Flexibility
This CMS give an extreme level of flexibility business since it working is modular basis. Which means, you can find a new module and add functionality of own choice. The level of flexibility is bound to be high as it's open source in nature.
✓ Secure platform
Websites won't help any purpose if they are not secure or lack security features. The same is not the case with Drupal which is considered excellent on the front of security. It gives protection to user data through password encryption and built-in features to tackle SQL injection. More so, its functionality is permission based.
✓ Easy performance tweaking
It's simple to enhance the performance of sites using Drupal framework. Its modular structure makes performance tweaking an effortless exercise. In fact, superior caching and better loan times can be achieved on the basis of these tweaks.
✓ Multi-lingual support
Drupal helps businesses meet their global ambition with ease by giving them multi-lingual support. So, setting language on the front-end to meet the geography of the target audience won't be a problem here. Language selection and insertion tools will help the cause further.
✓ Site and image management
Drupal gives the benefits of managing images in an effortless manner. From editing to resizing to cropping images – you can all with ease. More so, it also gives the benefits of managing more than one website from one location. A single installation can enrich multiple sites.
Conclusion
In a nutshell, your business should think about a robust presence on the internet and this won't be possible without having a right website and right platform. So, benefit your business from Drupal development India now.