What Features You Should Look in Your Website?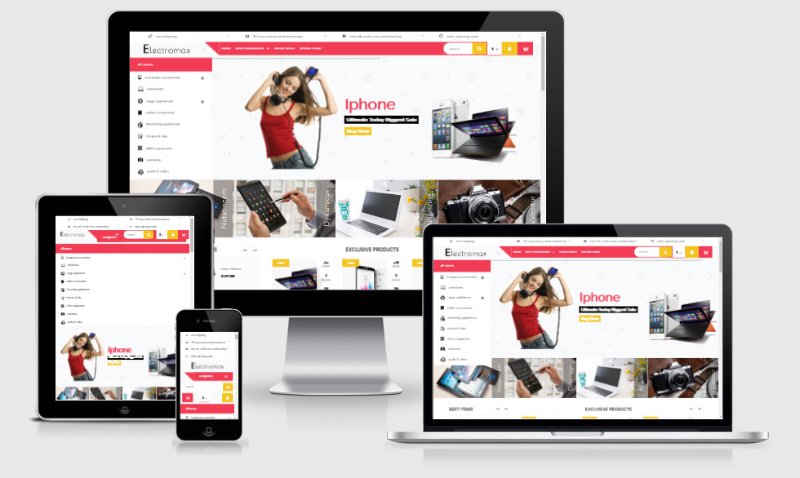 Websites are key to our business' superior performance on the internet. Good websites help business reap more rewards while bad ones mar the prospects to a great level. That's why, we should always try to be careful with the quality of our websites.
But one question is bound to crop up, what makes websites good? What sets quality sites apart from substandard ones? Well, it's the features that make the real difference between quality and bad websites.
So, first of all, you should know all those features that add quality in sites and help them excel over the internet. Unless websites match the laid out standard, it can't deliver the results expect of them.
Here are some of key features of a top website –

Good websites are those that are easy to read and simple to users
Users can access them without feeling any problems or technical issues
All the content, be it images, texts, videos, music, documents, etc. should be easy to read
Navigation menus or icons should be clearly visible so that visitors can proceed ahead easily
Every page should be designed like a landing page with no overstuffing of information
The site should not have any deal link and any redirect must have a 301 status
Users should be able to access the site from any browser of the site
The site should not take more than 2-3 seconds to loan else visitors might switch off elsewhere
The site should be clearly viewed across device
It must deliver consistent look on devices as varied as tablet, mobile or desktop
It should be friendly to search engines to become more visible to users
There should be contact form in the site and it should also have a built-in search option
Responsive design should be used so that the site becomes mobile-friendly in nature
FAQs should be posted on the site so that questions and doubts of users are quelled
The site should be pleasing and easy to the eyes by using three pallet colour combination
There has to be a sitemap so that visitors needn't waste too much time in understanding the site
The site should be visually appealing and it should match with the ethos of the business
And lastly, the site should be simple and free from any clutter
In overall, trust web design company India and get a quality website to meet the goals of your business.