3 Common Mistakes To Avoid During Magento Development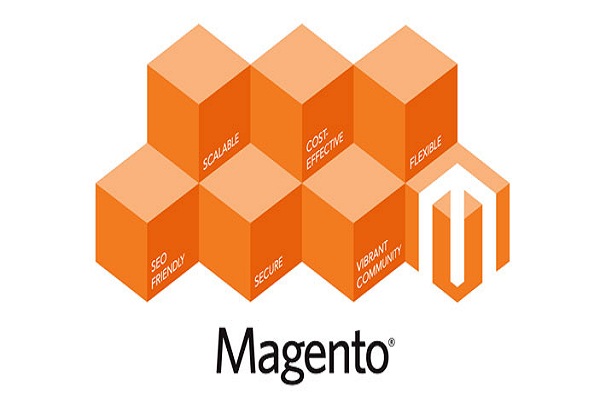 Magento is an e-commerce software and platform trust by world's leading brands. The platform is used by more than 13% people all across the globe to build intuitive and feature-rich online stores. Loaded with advanced e-commerce functions like store management, rewards, feedback, and customer services, Magento is considered the best e-commerce solution available today.

Building an e-commerce site using Magento is a straightforward process. However, you need to avoid committing certain mistakes so that you are able to maintain your brand value. Magento users, especially beginners, make fundamental development mistakes that could potentially affect the sales and conversions on your e-commerce site. If you want to deliver the best shopping experience and in turn increase your brand value, you need to avoid committing the following five mistakes in Magento development.
Using Default Settings
You need to stop using default settings in order to boost your sales. Here are few default settings that hamper your goals.
✓ Default homepage: Do not use the generic title "Home" in the homepage of your e-store. According to SEO algorithm, you should use a primary keyword (e.g. store name) followed by a secondary keyword (e.g. tag line).
✓ Default description: Another obvious mistake is to use the default description as it is. Inappropriate product description not only affects your SEO ranking but it affects the user experience of your site. Use fresh, original and SEO-friendly content for every product.
✓ Default Magento XML sitemap: Sitemaps helps you increase the ranking of your e-store in major search engines like Google and Yahoo! However, most users forget to either add sitemaps or refresh the settings while making the site live. To solve this issue, you can:
create and upload a new XML sitemap OR
go to: Directory>Google Sitemaps>Add OR
go to: System>Configuration>Catalog>Google Sitemaps>Add OR
use premium Magento Sitemap Extension
Using Layered Navigation
In Layered Navigation, you will find multiple options on a single page. This navigation system enables you to organize different categories in one page, allowing customers to choose their desired options. However, layered navigation can cause a lot of trouble for users as their experience is affected by overlapping categories, obscured image, and slow page loading time. Such issues can make users leave the page immediately, thereby decreasing your sales.
You can solve these issues by:
using Ajax navigation that enables users to easily filter the products
restricting search engine crawlers from browsing your page
embedding Magento premium extension such as Layered Navigation Pro
Poor Theme Choice
Magento offers a plethora of beautiful themes that enable you to customize your online store as per your desire. As expected, developers usually make mistakes by choosing a theme of their choice. On the contrary, a theme that will look appealing to the customers should be chosen.
Tips for choosing a good theme:
Always go for a simple theme that offers unlimited customization options.
Ensure that the theme you are using won't slow down the page loading speed with each addition of a new product.
Go for a user-friendly theme that will help you drive more web customers.