Why Graphic Design Should be a Priority for Your Business?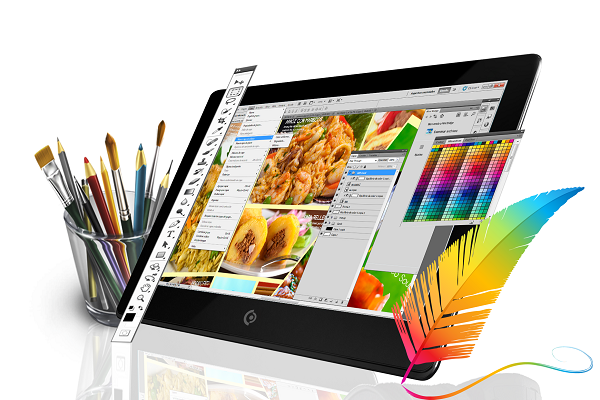 Visual communication is growing in importance and we know that. Your brand value reaches to more people when you share visual information. You can see how big businesses take a great care with their logos to reflect their presence with the times and according to their customers.
Well, graphic designing is important as it's a way of choosing a right format to convey the message to the audience. From the use of right colour combinations to right typography, graphic designing is a combination of many elements put together.
If your business is not able to convey its messages in a right manner, it then can't achieve its goals ever. That's why, trusting expert graphic designer becomes a must. This is how the true potential of the business is realized
Here are some of reasons why graphic design is important –
Graphics are a perfect way to strike at the senses and capture the imagination of the audience
Graphic designing gives your business an opportunity to make a good first solid impression on visitors
These designs tend to be professional designed and aesthetically pleasing making you look good
Good graphic design means you can form positive opinions about your brand or any aspect of the business
By presenting people with good designs, you can influence their decision mostly in your favour
It's always a good decision to invest in quality graphic design so that your brand can stand out in a market that is ultra-competitive today
Good design lets you build trust and credibility among your target audience
Your brand ideas and messages are likely to create more impact and superior impression when laced with good design
When your ideas get the support of imagery, it strikes more to the audience helping form good opinions about your business
Online users are likely to pay more attention of visual form of messages than to plain texts and this is something graphic designing understand better
Be it logo, brochure, banner, newsletter, flyer or direct mailer, you need to be consistent with graphic design to catch the attention
Your visual communication should be in sync with your brand ethos and this is why only expert designers should be hired
In overall, you should hire a top graphic design company India to convey your brand ideas and messages in a perfect manner. This is how you capture the attention of target audience and win their trust and support.