Things To Consider When Hiring A Web Development Company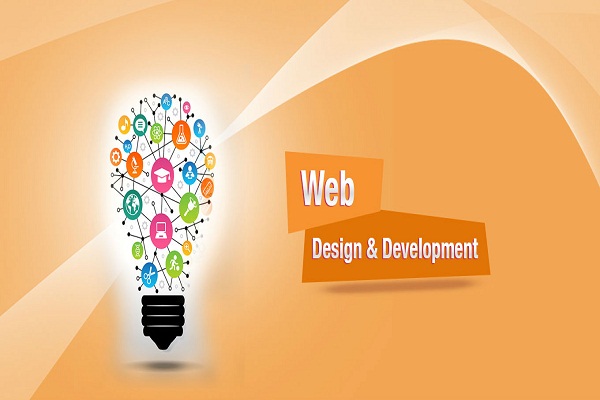 Whether you plan to get developed a new website or upgrade or revamp the existing one, you will need an experienced development company to get desired results. It's always good to avail the services of a company where programmers are not only skilled and knowledgeable but also don't do sloppy coding. In a way, you should hire a team that is known for quality work. So you take care of a lot of factors in the process, including
✓ Hire only a proven company
You should never hire a team that does bad coding and makes it tough for others to fix the code or continue the project. You should also stay away from those that lack expertize with database and write inefficient SQL queries.
✓ Look for security considerations
It's important for you to hire a development team based on the expertise of putting together required level of security considerations. Without adequate security measures in place, your website won't serve the purpose and ambition of the business in the desired manner.
✓ Upgrades and continuous support
You should always hire a development team that knows and delivers version upgrades to keep your website updates and latest. It should also deliver maintenance and support services on a 24 x 7 x 365 basis.
✓ Comfortable with latest technology
A good development team of one which is comfortable and knowledgeable with the latest technology. It should understand the design and be capable of scaling with the growth of the business. You should never hire a team that is not inclined towards using all what is latest to the web industries.
✓ Experience
You should only hire a company that is clear in the policy of licensing and ownership of program code. You should also check whether it delivers template-based or customized solutions and whether it has an edge in programming, design, usability.
✓ Technical expertise
You should only hire a development partner that follows coding guidelines and standards. You should also see whether it does structured programming or engages in architectural pattern development. You should also check whether the team does load, performance and stress testing of applications.
Conclusion
In overall, it always makes a great sense in hiring only the best web development company in India to get quality results. In doing so, you hire experts and give them a chance to work on your projects. And when experts are there, you should never worry a bit.