Get a Professional Website and Meet Your Online Goals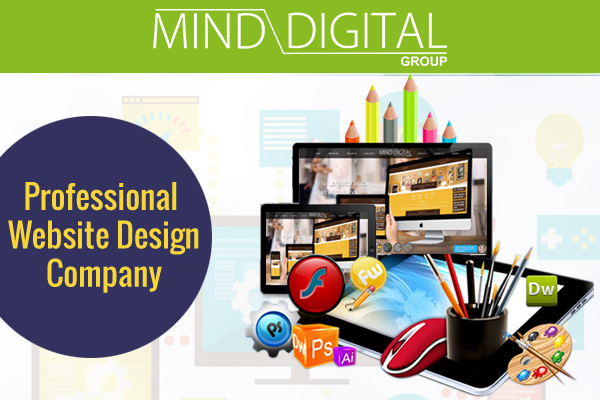 In today's time, it's important to go online and benefit from ever-rising opportunities there. To do so, you will need a website, a quality one, to have an edge. The website should be designed in a way help the business not mar its prospects. It should be professional, user-friendly, easy to use and simple. It has to be fitted with all those features that help it reach to the target audience and engage with them. This kind of a website is only possible when you trust a top and professional designing company.
Let's look at benefits of hiring a professional designing company –
Custom design
Hiring a professional company means your business will be able to get a customized solution. Which means, it will know what suits your business and what not. It will first understand your business fully and then devise a right designing strategy. The site will be designed based on the audience and nature of the business.
Visual elements
A professional company will ensure that your site is rich in visual elements. From right colour to pay layout, from text placement to graphic integration, it will do all these things in a way to add aesthetical value to the site. Simplicity and visual charms will remain the major focus.
Latest web technologies  
Only a professional company remains aware of constant changes in technology in the web industry. It knows what works best for clients and what not. It's very important to keep the pace with the technological changes to have an edge in the market.
SEO-friendly website
It's important to hire only an experienced designing company so that it can deliver desired results to your business. New firms generally don't understand search engine and its benefits in the same manner as pros do. More so, it takes skills and expertise to make websites SEO-friendly. Only this can help your website perform well in search engines.
Updates, upgrades and maintenance
Having a website developed does not mean that the work is over. Rather, it will need regular updates and upgrades to benefit from latest trends and technologies. More so, it should get maintenance services on a regular basis to patch up errors or flaws and keep it in running state. Only a top designing company can provide all this.
Conclusion :
In overall, you should only trust a professional website design company for your projects to get a desired level of success.
Save