Use Salesforce Products And Get The Best Of Cloud Computing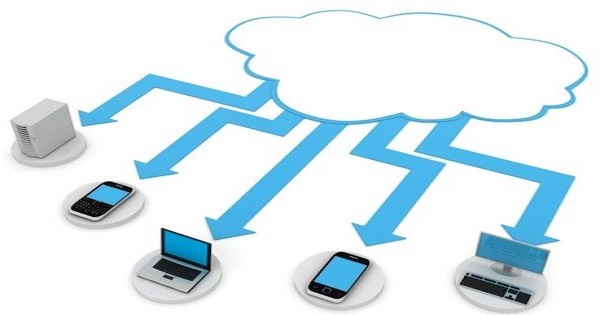 Salesforce is the company that has given the world the best-ever CRM platform. It's an organization that has redefined the concept of cloud computing to add great value to businesses across industry verticals. It's a brand whose cloud-based products have changed the industry forever.
Using Salesforce products, you can enhance the capabilities and competencies of your business and realize its objectives with effortless ease. The best part, its products don't need IT experts to implement – you can do it all by yourself as they are simple yet amazingly beneficial.
So, give your company the edge that comes from using products of a celebrated brand, called Salesforce. All the products are designed or developed keeping in mind industry needs and business' expectations. Be it sales, marketing, marketing, community or analytics – get top-quality products for any and every category.
Let's look at products offered by Salesforce:
✓ Sales Cloud– Sales Cloud is a product to help business with their sales. Using this product, it becomes extremely easy to give a thrust to sales.
✓ Data.com– This product gives your business the advantage of bringing right data at the right time. Use this and get B2B contact and account information in quick time to give a boost to sales productivity.
✓ Service Cloud– Salesforce brings a product that that delivers quicker and smarter services to your customer. So, add a new dimension in customer servicing right today.
✓ Desk.com– Use this app and let your business offer personalized or customized service on every channel. Enrich the business with variety of all-in-one customer support apps.
✓ Marketing Cloud– Build your brand and manage your customers using the most powerful platform in the world for digital marketing.
✓ Pardot– Use this product and let your business enjoy the best from B2B marketing automation. Boost the pipeline and increase the sales.
✓ Community Cloud– Use this online collaboration platform and let your business associates and customers and employees feel enriched and empowered.
✓ Chatter– Let your business benefit from a tool that connect every employee with whatever they need, be it data, files or expertize.
Conclusion
In a nutshell, Salesforce has brought a variety of products to help your business grow and realize its targets. So, you should not delay using these beneficial products from a brand whose CRM leads the domain by a mile. Go and give your business the edge it's been looking for long. Let it stay ahead of the curve.