Top 5 Trending Background Music Apps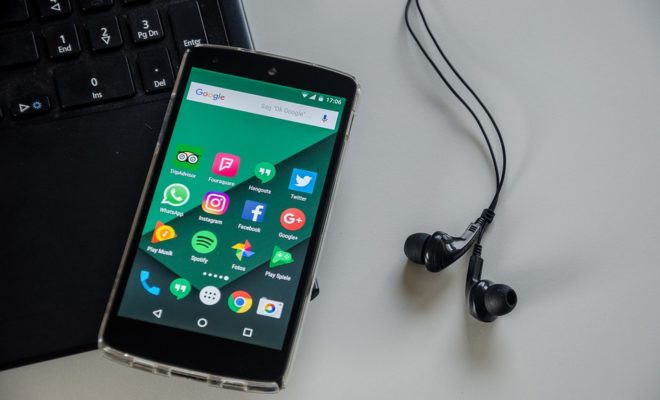 In a study, it is scientifically proven that music helps to reduce stress, increase focus and makes us feel better. According to Nikola Tesla everything is energy,frequency and vibration. Everything we see and hear has its own frequency and vibration. The human body also has a certain frequency and vibration which is emitted by our brain according to our thoughts.So, by hearing certain frequencies we can change the frequency of our brain to get what we want. This process is also known as the law of attraction. So today we will tell you about the background music apps through which you can add your favourite music or frequencies to a video anytime and anywhere only with the help of your smartphone.
Have you ever Wonder that while watching some horror movies what makes you scared the most?. Is it the movie scene? or something else. Here is a secret all the horror movies use this background music apps to stimulate your brain to make you feel fearful and scared through The frequencies and the music which they use in the background along with the movie scene. Background music is used everywhere to stimulate your emotions. These background music apps are also used by many singers widely instead of installing a big studio.
Here are some of the best and top trending background music apps which can be used by anyone.
1. Video Star:
This is known to be the best background music application present out there in the market. but in this case there is a bad news for the Android users because this application is only available on iOS. This is a very amazing and easy to understand background music app pact with the lot of features and songs. People of any age group can easily use this app without requiring any expertise to add the favourite background music to any video on their iPhone or iPad. All songs are available for free in this application.
2. Magisto:
Lot of applications available in the market require one have advanced video editing skills adding background music to any video. Luckily , Magisto is an anomaly which makes the highly difficult work of video editing a piece of cake. This application is the ideal choice for a beginner who is new to all these things. The major point to be noted is that this application is available for both Android and IOS. The background music can be added both before and after the video is edited. This application offers limitless storage space, downloads and making of long movies etc.
3. VivaVideo:
This is a unique application available in the industry due to its advanced and some amazing features. Vivavideo is the only app in the industry which has a video cam and allows you to shoot a video and then add background music to that video. This application is available for both Android and IOS which indicates that its compatibility is unquestionable. This application allows you to make slideshows with your favourite background music and gives an amazing experience to the user.
4. iMovie:
iMovie is developed by Apple itself and is only available for iOS which is a bad news for the Android users. This application is a good choice for iOS users for adding background music in their videos.iMovie has all the amazing features that one can expect from these type of applications and it has very few limitations for adding background music to video.
5. Lumify:
Limitations of best designed application and a great choice for any beginner.it allows you to mix video files and add background music from its own was library. This application has a unique feature which allows you to add a voiceover as a replacement for the music.
Final Words
These were the 5 best background music apps available out there that everyone must try and available if it of being a professional video and audio editor just like a big studio.there are more background music applications available out there which you can try on your own and give us your experience in the comment section.To know more about this type of apps check this article about best background music apps on Dailyjunkies.