Get More Leads And Close More Deals With Salesforce Sales Cloud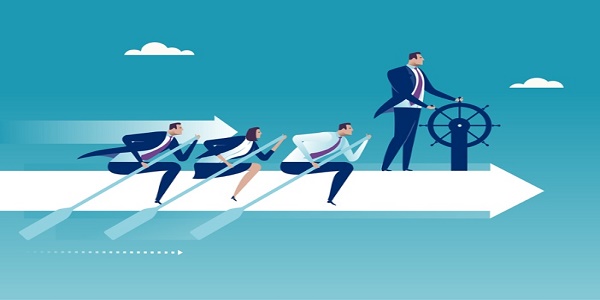 Salesforce is the company behind the world's most popular CRM. It's a company that has helped universalize the virtues and essences of cloud computing. It brings a variety of cloud-based products that help your business realize their true potential. It gives your business an opportunity to realize its objectives with ease.
Salesforce brings a whole host of cloud-based products to help businesses across industry verticals. Be it sales, marketing, analytics or human resource or customer servicing or community – your business will get a product for every role and industry. In a sense, your business gets the expertise of a leading CRM platform and grows a lot.
Your business should use Salesforce sales cloud to give a big boost to its sales. This product is among the most popular from the company and it helps a business achieve great sales results.
✓ Let's look at benefits of Salesforce's product for sales:
✓ It's a product that helps business sell smarter and sell faster.
✓ Businesses will get an opportunity to track all the information related to their customers in a single place.
✓ It becomes easy to track customer interaction from anywhere in the world and that too, anytime.
✓ A business can close more deals as the product comes packed with in-line intelligence.
✓ The product helps business automate some of their important sales processes and acetate productivity.
✓ It lets sales representative, be they're in the field or work inside, do a lot more than they did up until now.
✓ Making insightful decision has become easy for businesses as they get all information stored in a single place which gives a boost to decision making.
✓ Be it laptop, desktop or smartphone or any hand-held device, it is easy to access the most up-to-date information related to the business and drive the sales forward.
✓ Get more leads and convert them without facing any issues on any front.
Stay connected to your customers and get a competitive edge in the market.
In a nutshell, Salesforce understands what businesses wants the most and how to let them give a boost to their sales. So, if your business is yet to benefit from the best CRM platform in the world, it's then losing out on a lot of prospects which it should not. Take a call right away, find experts and let them implement a system that can transform the fate of your business completely.